Welcome to C.A. on the Way
CA on the Way commenced business in 2013. The company's main area of focus is the preparation of financial statements on both Full International Financial Reporting Standards and International Financial Reporting Standards for SME's.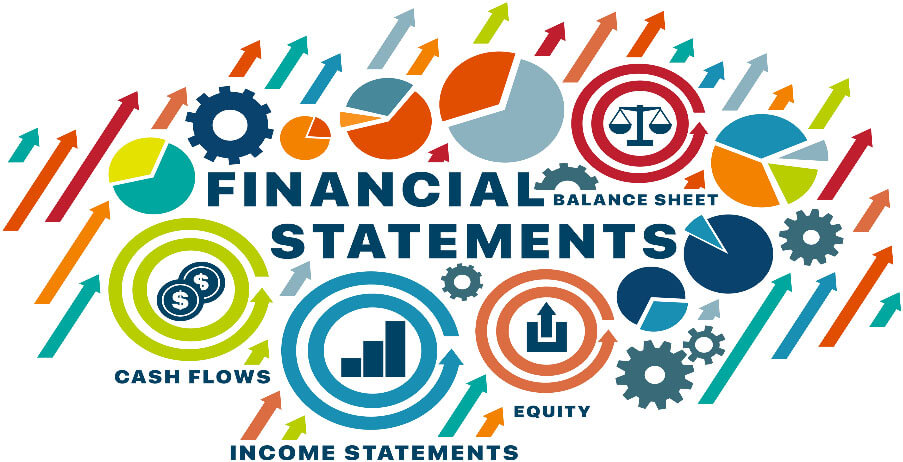 The preparation of financial statements can often be time consuming and tedious especially when you do not have the correct tool.
We are often asked to beta test the programme that we use to prepare the financial statements due to the skill level of our team.
Whilst accounting systems do provide a small watered-down set of financial statements, they are not always compliant with the strenuous requirements of the audit fraternity.
Let us at CA on the Way assist you with this year-end requirement.
We work in conjunction with all the large auditing firms and prepare over 500 sets of financial statements per annum.
Once your financial statements have been signed, we are able to prepare the CIPC required iXBRL file. Even if we did not prepare your financial statements for you, we can still prepare this file for you as well as submit your annual return.
We have a very professional team of preparers who all have at least 5 to 10 years' experience and 4 registered chartered accountants that work to ensure that your financial statements are correct and precise.

If you require a free no obligation quotation, we would be happy to assist. Please send an e-mail to colleen@caontheway.com.